Reviews
Michelle & Roman
I want to give HUGE props and a major compliment to Ellen Rashkovsky, her husband, Edward, and their crew at Starlight Studioz. I had no idea what to expect with having photographers follow me all day, but they exceeded any expectation I may have had. From the second they came in the morning until the second they left at the end of the wedding they were working their butts off to make me & the groom as happy as they could. They took every little bump that came our way through out the day and made it ok, they followed us the entire time and constantly made sure we were calm & happy. They were so easy going and a pleasure to be with. Next time I want any professional photos I will 100% go back to them!! You guys are amazing & we totally fell in love with you!!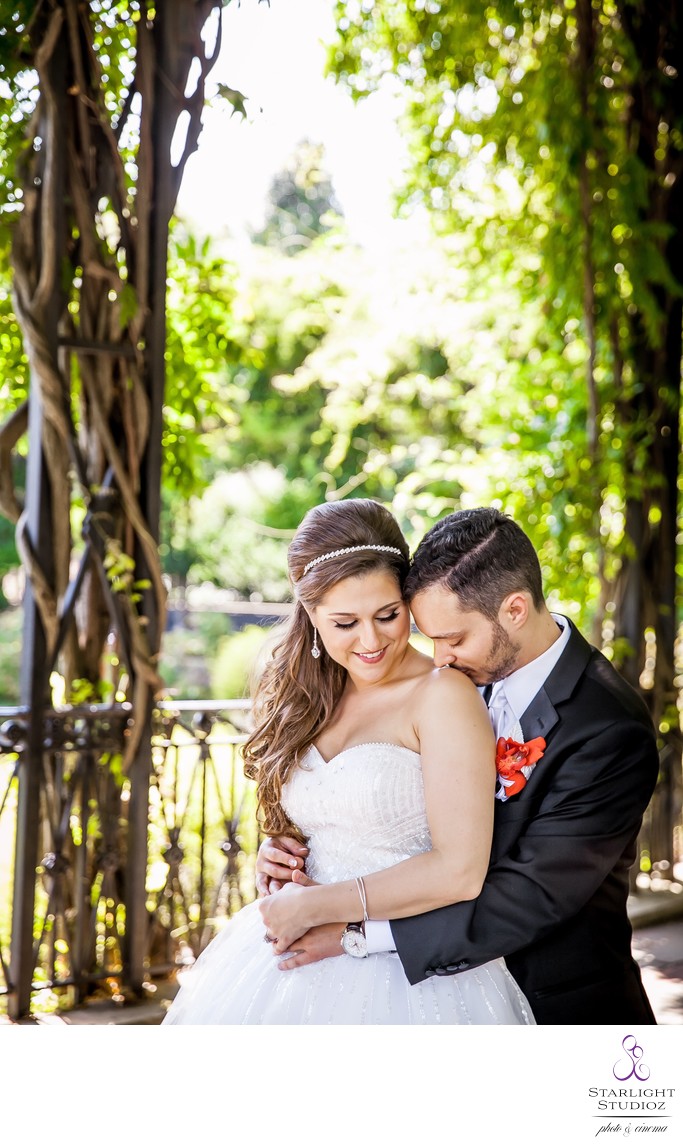 Nora & Eugene
We couldn't been more pleased that we chose Starlight Studioz for our Engagement photos, Wedding photos and Wedding video. First and foremost, all of their work is STUNNING. We couldn't be happier with all our images etc. From the moment we met with Ellen and Eddie we knew we had made a connection. We came in with a specific image and received everything we asked for and more. Not only did they meet all of our expectations but they were an absolute pleasure to work with. They go above and beyond for their clients. I don't know how many times I stayed on the phone with Ellen at night discussing my wedding. So much so that it felt like she was an unofficial bridesmaid. If we had to do it all over again, there would be no doubt that we would use them 100 times over. I would highly recommend them for any photo/video occasion.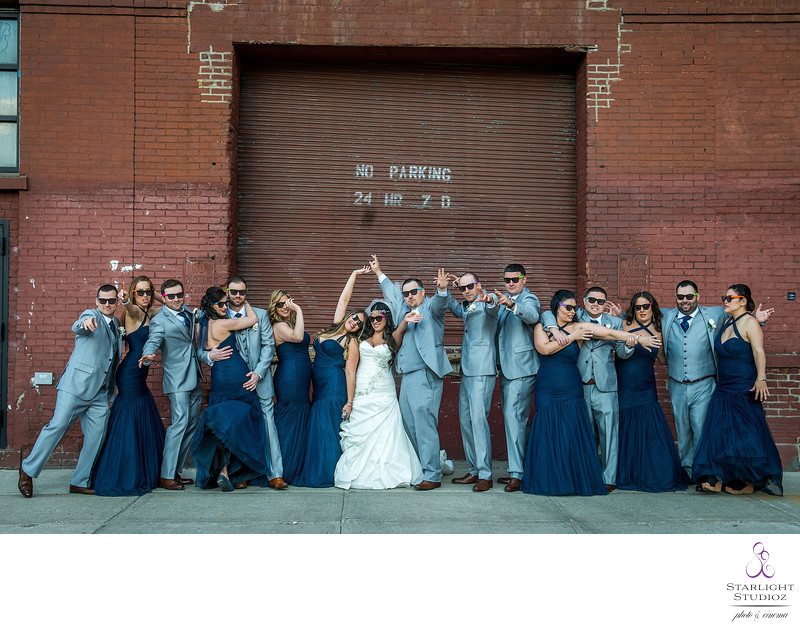 Jane & David
Starlight Studioz was wonderful to work with. They are very flexible and patient. They have a great vision of how the photos and videos should be.
Our photos and video came out wonderful and we are very happy with the product. They are very nice to work and make the process enjoyable. They are also quick to respond to you and provide excellent advice and recommendations for any topic.
I highly recommend them for any event!