ABOUT US
We are Ellen & Edward Rashkovsky, a husband and wife photography & cinematography team located in Brooklyn, NY. We live in Queens with our 2 daughters Mikayla & Fiona and our yorkipoo Bart. When we aren't working or spending time with our family, we enjoy time together catching up on our favorite shows, going for drinks and dancing or during the winters unwinding and relaxing at a sauna.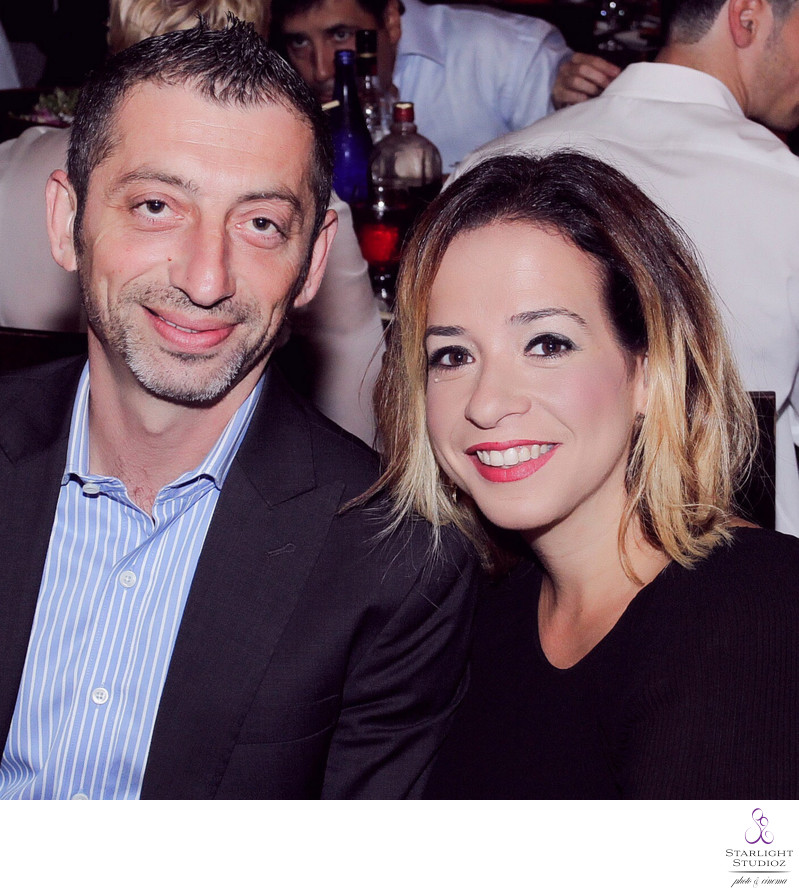 We have been recognized as a nationally award winning photography & cinematography studio, and published in TheKnot.
We are here to tell your story!
Ellen & Edward